Find Quality Vacuums in Calgary at Apple Cleaning Supplies
When your working environment is clean, your employees are happier and generally more productive. There's something about the smell of a clean environment that invigorates a workforce.
To keep your work space clean and your employees happy, you need great cleaning equipment. Contact Apple Cleaning Supplies any time you need quality vacuums in Calgary or the surrounding areas. We provide top-quality products to meet your vacuum and sweeper needs.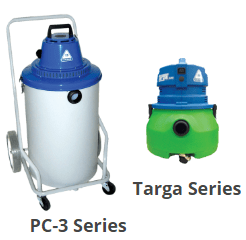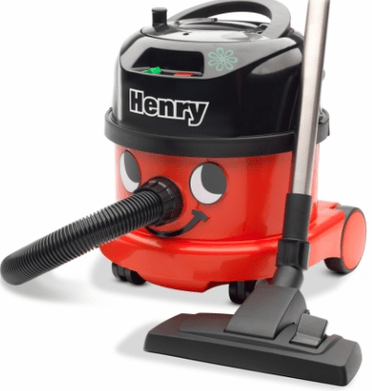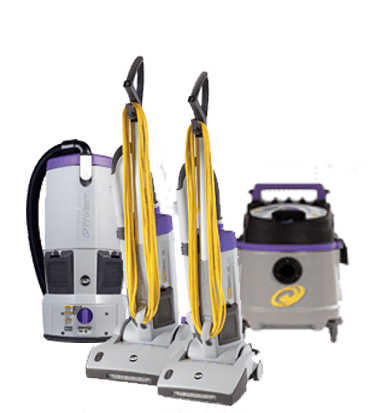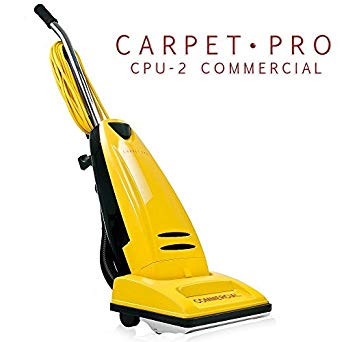 This is not an exhaustive list of the vacuums we carry. For more information on other models, including vacuums capable of handling hazardous materials, call our Sales Reps today!
To help you feel confident in your purchase, we offer a three-year labour warranty, as we are the authorized repair and sales authorities.
When you need quality commercial vacuums in Calgary, contact the professionals at Apple Cleaning Supplies. We also offer green cleaning supplies to keep your business looking and smelling its best. For more information about products, contact us today.