Steam cleaners and air movers in Calgary and Surrounding Areas
We at Apple Cleaning Supplies are always looking for new and innovative ways to clean and strive towards safe work environments. We work with industry leaders to deliver high-quality, cleaning solutions that encourage sustainability and are safer for the environment.
We carry a Commercial Power Steamer from NaceCare. The power of steam attacks grease, grime, hard water deposits and mold. It leaves surfaces clean and sanitized without the use of chemicals!
Air movers are a great tool to use to speed up the drying process on newly cleaned carpets or water damaged areas. Unlike fans, air movers have the ability to start and stop immediately, blow over a more concentrated area, and can even reach under cabinets by the design of being lower to the ground. An Air Mover is a useful tool to use in water damage restoration.
A huge benefit of reduced drying time is the prevention of mold growth. Air movers can also be used to remove potentially harmful fumes, creating a safer work environment. They can also be used to dry paint or other applications.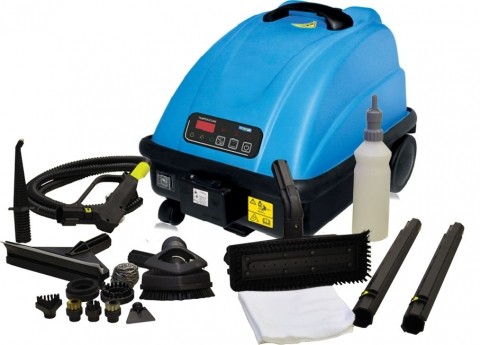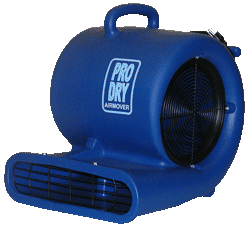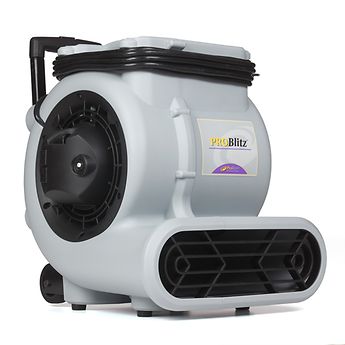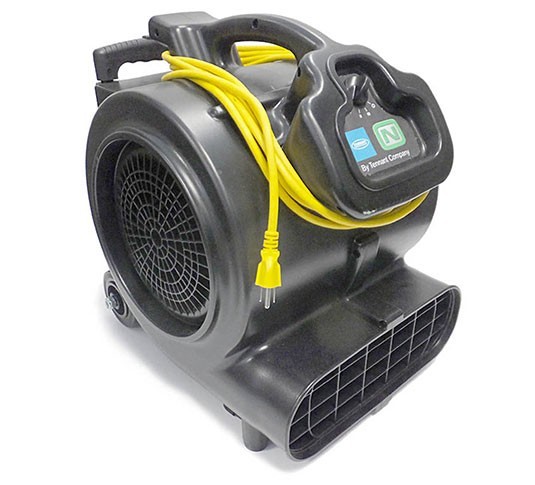 This is not an exhaustive list of the specialty equipment we carry. For more information on other equipment, call our Sales Reps today!
Meet with Our Industry Professionals
Our sales team has more than 100 years of combined experience providing personalized service to our customers. Schedule a consultation with one of our industry expert representatives to experience the Apple service difference. We will never try to sell you a scrubber you don't need.
During your consultation, we will start by identifying your business's needs. Then, we'll find the right unit to meet those needs.
Knowing where to turn for the right cleaning equipment is challenging. If your company is in need of professional cleaning equipment in the Calgary area, contact Apple Cleaning Supply today.