Commercial Sweepers for Calgary
Sweeping a warehouse or any large space can be time-consuming and challenging (to say the least). But, with the right equipment from Apple Cleaning Supplies, cleaning your commercial space can be a quick and easy process. As experts in the field of commercial sweepers, we are able to provide cost saving solutions to Calgary warehouses and commercial facilities. Apple Cleaning Supplies has commercial sweepers that can pick up everything from the smallest dust particles to tennis ball-sized objects.
To see our sweepers' cleaning performance and capabilities, we invite you to stop by our showroom for a demonstration. Call an Apple Cleaning Supplies' product specialist and we'll set up an appointment that works with your busy schedule.
We offer the following available models to sweep you off your feet: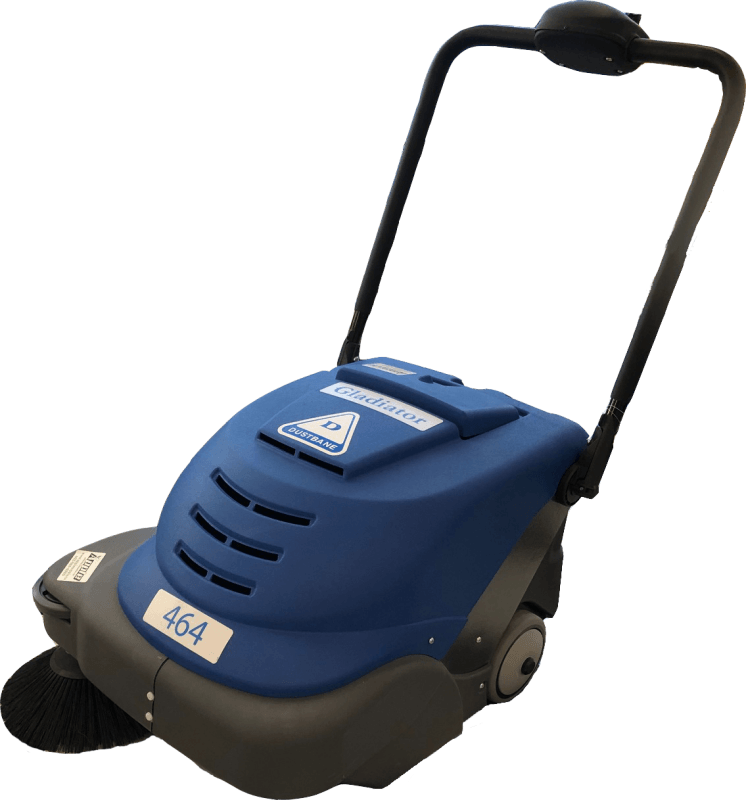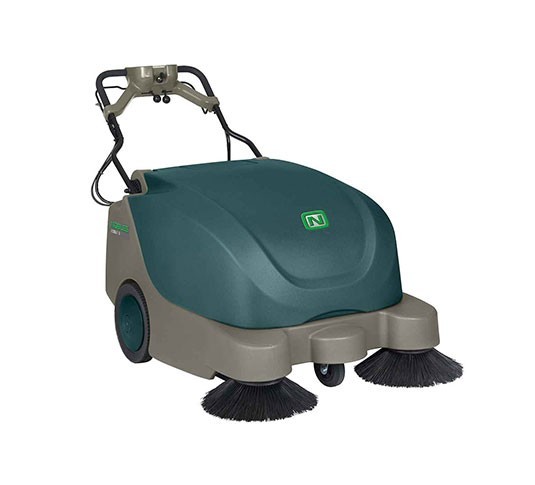 This is not an exhaustive list of the sweepers we carry. For more information on other models we carry, call our Sales Reps today!
To help you get the most out of your commercial sweeper, we offer three-year labour warranties, as well as OEM parts. Whenever you're in need of high-quality commercial sweepers in Calgary, simply contact Apple Cleaning Supplies. We also have a number of eco-friendly cleaning supplies to help your business look and smell its very best!