Janitorial & Floor Care Training Seminars in Calgary
Apple Cleaning Supplies has over 100 years of combined cleaning experience. We can help you make the right decisions for your business or facility through our training seminars on the following topics:
Floor finishing
Carpet care
Washroom care
General beginner training
WHMIS and GHS safety training
Green sustainability
Disinfection and sanitizing
If you need it cleaned and want it to shine, let our cleaning experts help you. Cleaning is a hard job, Apple Cleaning Supplies can make it a little bit easier. Call to learn more about our training seminars. We offer seminars such as floor care training in Calgary and more. Sign up for our Newsletter to learn about our upcoming Courses!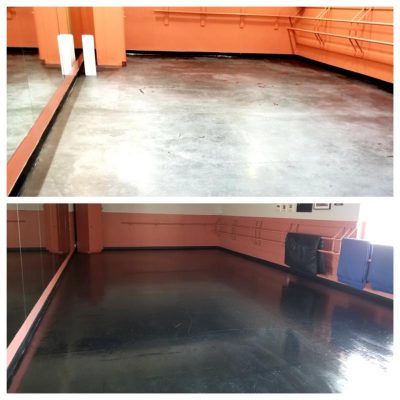 Before and After photo of a floor polished with Avmor SF 326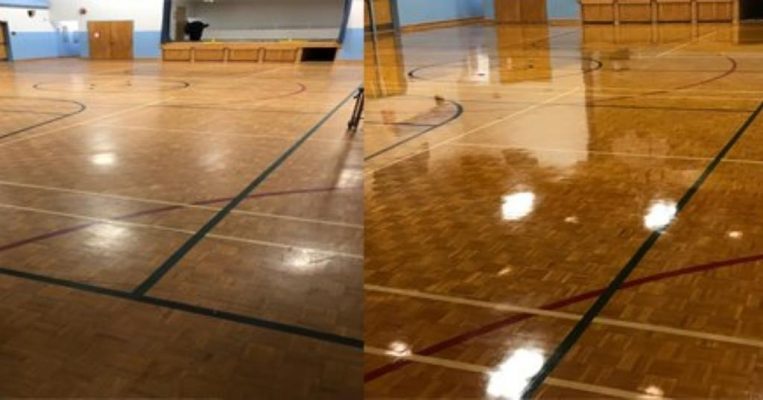 School Gymnasium gets a face lift with the Dustbane L 28 Labrador and the WF (Wood Floors) cleaning and finishing line from Avmor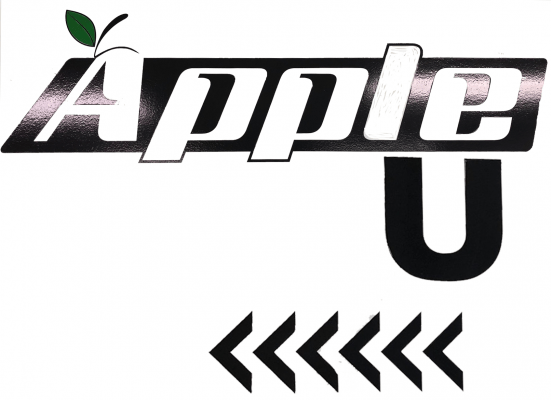 Apple U
Apple U is where industry workers become industry experts with our innovative training centre. We provide extensive training to you on how to tackle anything that you come across. Driven by industry leaders, we allow you to provide the best solutions at cost effective prices to your clients. Apple U has over 100 years' knowledge in the sanitation field.
Please contact us for more information about our next seminar.
Interested in learning more about our upcoming cleaning courses?
Fill out the form below to be added to our email newsletter distribution list!