Automatic Scrubbers in Calgary and Surrounding Areas
At Apple Cleaning Supplies, we work with industry leaders to deliver high-quality cleaning solutions. In Calgary, we offer Nobles, NaceCare and Dustbane automatic scrubbers, including ride-on, walk-behind, and compact models.
Our auto scrubbers successfully clean a variety of work environments. Whether you work in commercial warehouse or a small retail store, an auto scrubber will get the job done.
Not only do all our models offer pristine cleaning, but many also meet green energy standards. These models use fewer chemicals, reducing your facility's overall impact on the environment, creating cost saving solutions.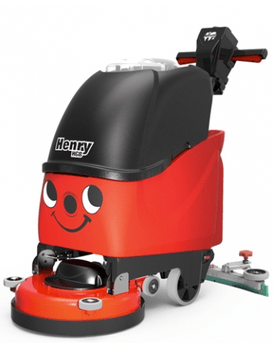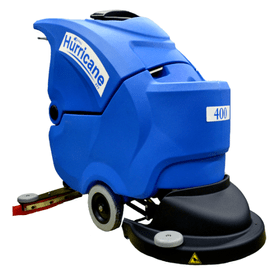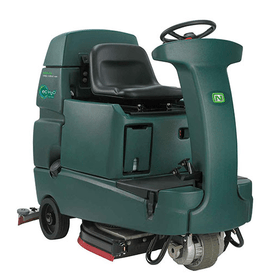 This is not an exhaustive list of the automatic scrubbers we carry. For more information on other models, call our Sales Reps today!
Meet with Our Industry Professionals
Our sales team has more than 100 years of combined experience providing personalized service to our customers. Schedule a consultation with one of our industry expert representatives to experience the Apple service difference. We will never try to sell you a scrubber you don't need.
During your consultation, we will start by identifying your business's needs. Then, we'll find the right unit to meet those needs.
Knowing where to turn for the right cleaning equipment is challenging. If your company is in need of an auto scrubber in the Calgary area, contact Apple Cleaning Supply today.