Professional Floor machines and Burnishers in Calgary and Surrounding Areas
Bring your floor back to looking new with our floor machines and burnishers. Knowing how to deep scrub and burnish floors could make your job much easier and keep your customers happy with the results. We've got all the products and knowledge to help you pick the proper machine for your needs. Call our sales professionals today.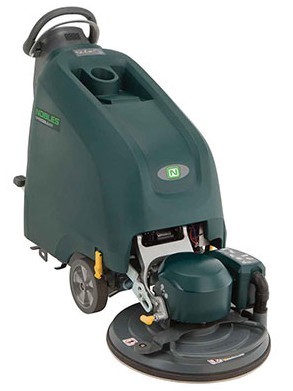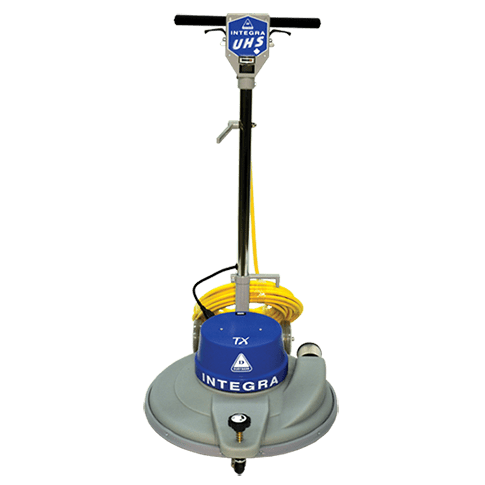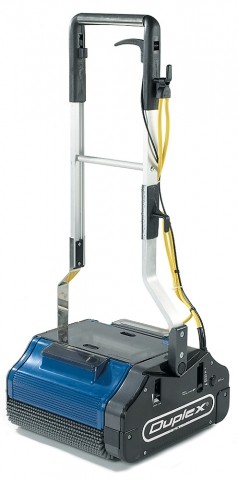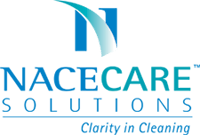 NaceCare
This is not an exhaustive list of the burnishers we carry. For more information on other models, call our Sales Reps today!
Meet with Our Industry Professionals
Our sales team has more than 100 years of combined experience providing personalized service to our customers. Schedule a consultation with one of our industry expert representatives to experience the Apple service difference. We will never try to sell you a scrubber you don't need.
During your consultation, we will start by identifying your business's needs. Then, we'll find the right unit to meet those needs.
Knowing where to turn for the right cleaning equipment is challenging. If your company is in need of an auto scrubber in the Calgary area, contact Apple Cleaning Supply today.