Our Nature-Friendly Green Cleaning Products in Calgary
If you have used harsh cleaning chemicals on your floors in the past, one thing you do know is that they work. But, what you may not know is what those chemicals are doing to the environment. At Apple Cleaning Supplies we know exactly how much damage is being done to the environment and our health and why sustainability is so important to our world. We proudly promote the products we carry with the ECOLOGO® seal of approval, so you know there's no harm being done.
But so what? What does this actually mean for you and for the environment?
In their own words: "ECOLOGO® Certified products, services and packaging are certified for reduced environmental impact." That sounds compelling enough, but the most important distinguishing factor about these products is the fact that ECOLOGO® Certification is totally voluntary, meaning that each of these brands has set out to create a product of this caliber. All certified products have gone through "rigorous scientific testing, exhaustive auditing, or both, to prove its compliance with stringent, third-party, environmental performance standards". This is why we are excited to share this with our customers and do our part for the environment.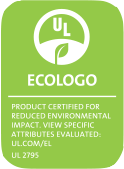 To achieve ECOLOGO® Certification each product must pass testing on some or all of the following categories:
Energy
Material
Manufacturing and operations
Health and environment
Product performance and us
Product stewardship and innovation
You can browse one of our selections of eco-friendly products in our shop area under the categories listed below. Let us know if you need assistance. We have years of experience and a wealth of knowledge to help you find the right product for your unique applications.
Shop our green cleaning products in Calgary and online today!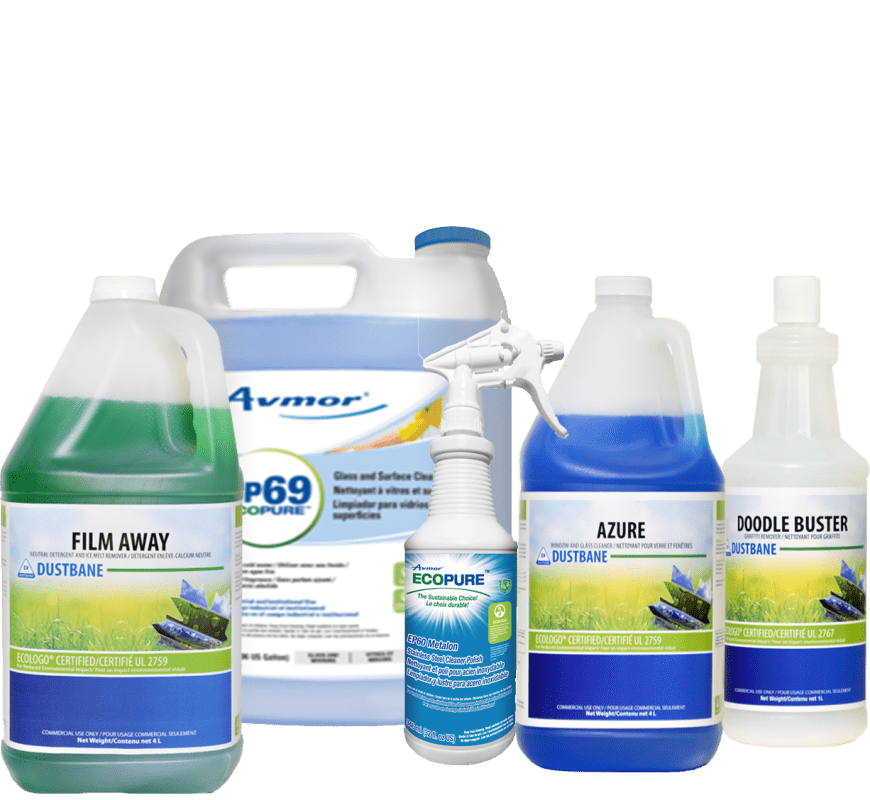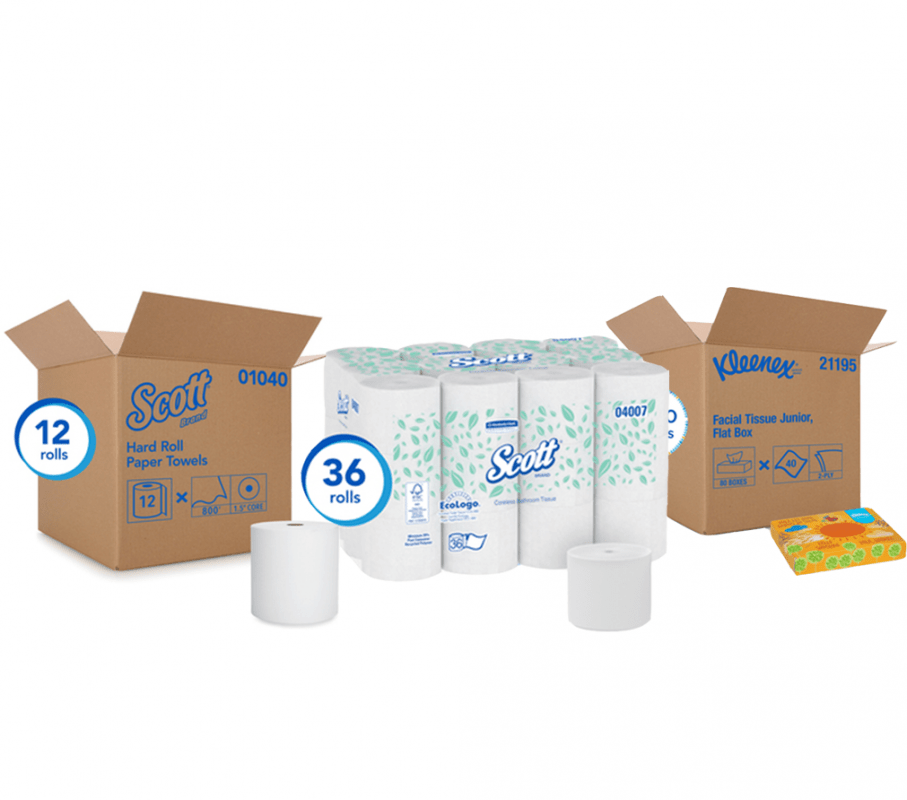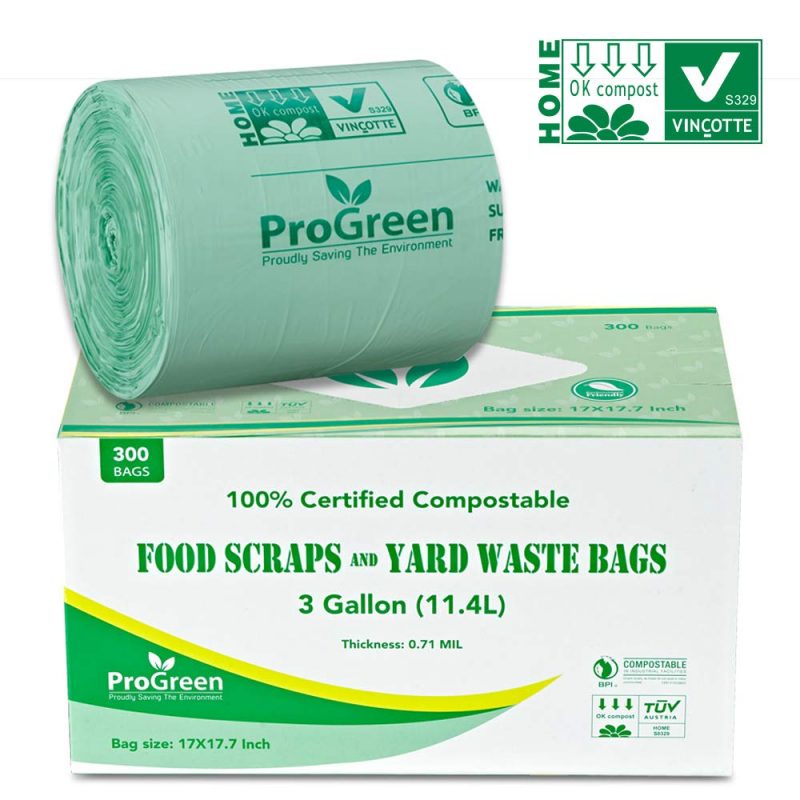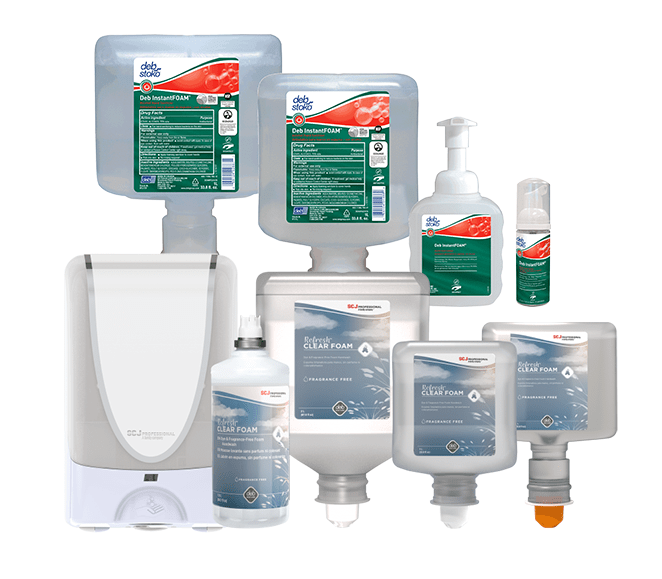 ECOLOGO® CERTIFIED CLEANERS
All purpose
Degreasers
Glass Cleaners
Surface Cleaners
Carpet Cleaners
Neutral Cleaners
Floor Finish/Sealers and Strippers
Restroom and Bowl Cleaners
Disinfectants and more…
ECOLOGO® CERTIFIED PAPER PRODUCTS
Hand paper towel rolls 
Hand paper towel multi-fold paper towel
Facial Tissue
Toilet Tissue
ECOLOGO® CERTIFIED GARBAGE LINERS
ECOLOGO® CERTIFIED HAND CLEANERS
Hand Sanitizers
Hand Soaps