Janitorial Equipment Repair Services in Calgary
 Apple Cleaning Supplies is able to handle numerous janitorial equipment repair jobs in Calgary. Our technicians have extensive experience on all makes and models from back pack vacuums to ride-on sweepers and have worked on equipment of all sizes.
We offer Contactless Drop off and Pick up In-Store. We will also pick up and deliver your serviced equipment for a fee.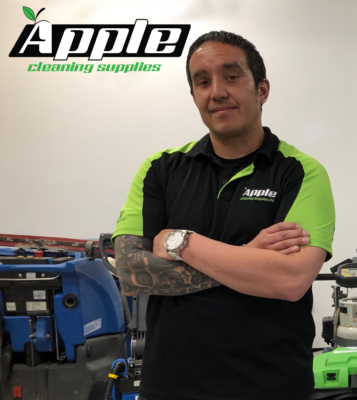 Whether you purchased your equipment from Apple Cleaning Supplies or elsewhere, we are happy to provide expert janitorial equipment repairs in Calgary and quick turnaround times. Schedule your service and keep your operation running smoothly. 
Apple Cleaning Supplies Now Rents Professional Cleaning Equipment
Visit our Showroom Service Centre or check out our Equipment Rental Page to learn more.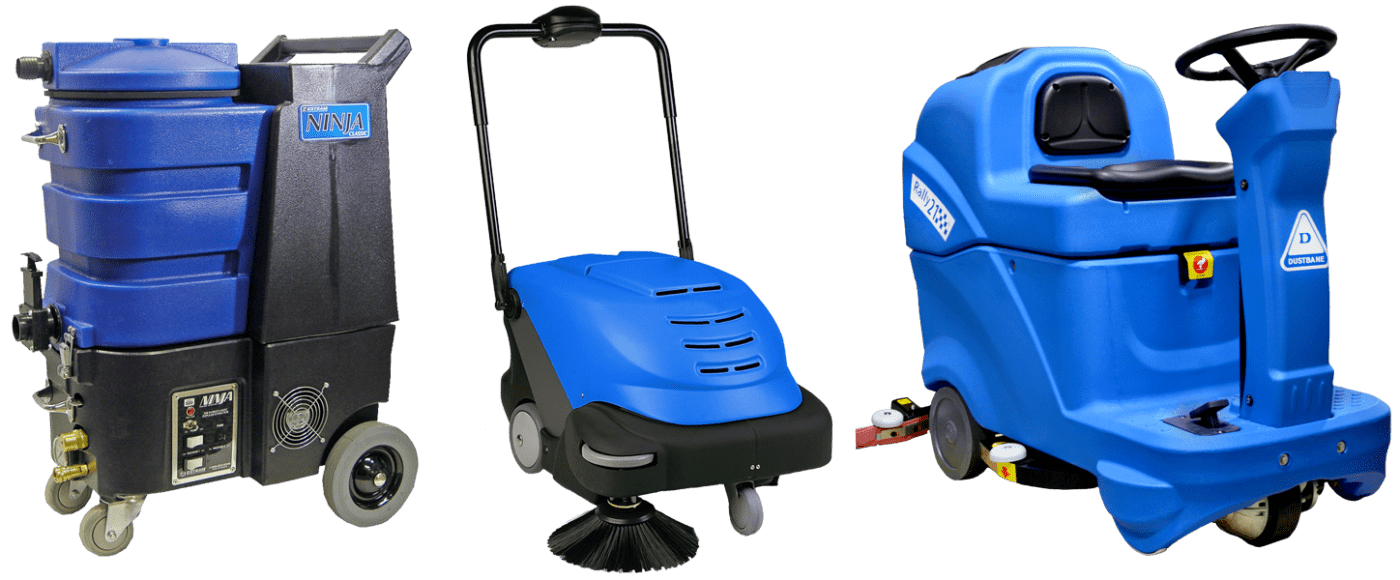 Equipment REntals
We Build Custom Ramps in 6 feet and 8 feet lengths
Wooden Ramps allow for easy access for loading cleaning equipment. Perfect for use with autoscrubbers, carpet extractors / cleaners, sweepers, burnishers, polishers & professional cleaning equipment.
Folding design for compact storage
Made from 3/4 inch pressure treated plywood
Aluminum trim and hinges
For more information visit our Showroom or view the Ramp posting in our on-line store.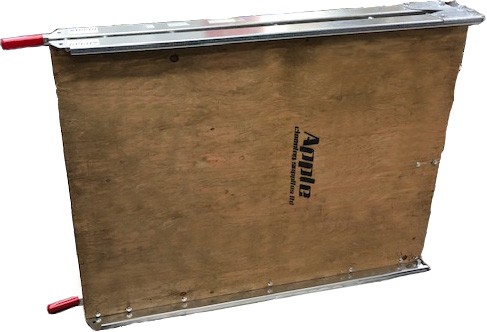 Apple Cleaning Supplies builds custom ramsp in 6 Feet and 8 Feet Lengths. Contact our Service Department to Learn More!