Janitorial Professional Equipment Rentals

 Apple Cleaning Supplies knows janitorial equipment!  Now we rent quality professional equipment at a fraction of the price to buy. 
We have a variety of machines from automatic scrubbers, professional sweepers, carpet extractors, burnishers and polishers for rent. 
We offer Contactless Drop off and Pick up In-Store.
We will also pick up and deliver your rented equipment for a fee. 
Contact our Service department to learn more about renting the right machine for the job. 
Some of the Professional Equipment we have to Rent
E600 Carpet Extractor 100 PSI
The E600 is a professional strength hot water extractor that features high performance components in a compact, durable two tone polyethylene housing.
Designed for ease of transportation and storage, the E600 has a fold down handle making it fit easily into almost any vehicle.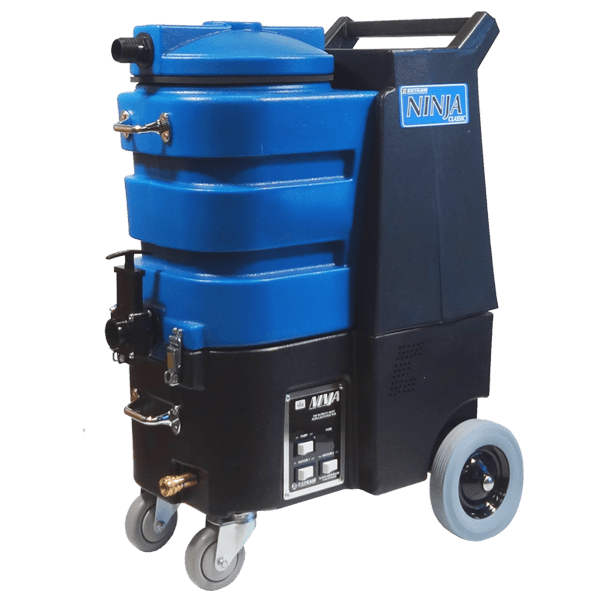 Ninja Classic™ Carpet Extractor 200 PSI
Leading the pack, the Esteam CSA-US approved NINJA CLASSIC™ portable extractors offer convenience and reliability like no other. Rely on the world's most popular extractors to save you time and money!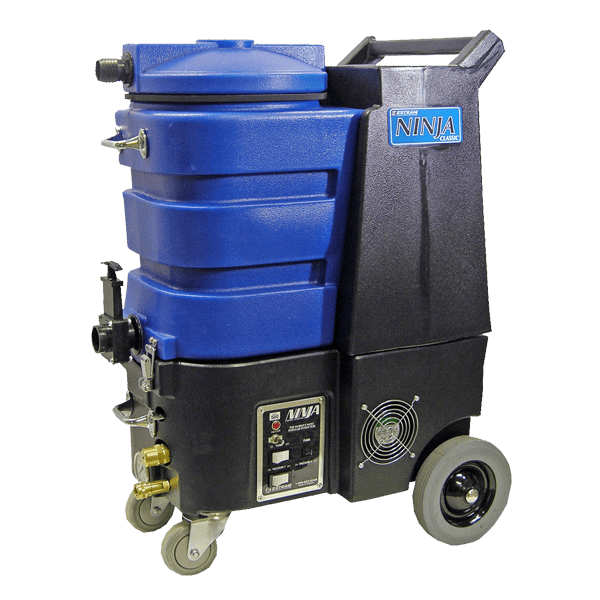 Ninja Classic™ Carpet Extractor 500 PSI
This unit boast the same capabilities as the Ninja Classic™ 200 PSI but has a much more powerful 500 PSI pump. All units ranging from 150 to 500 PSI, including models with heat, are CSA-US approved. 40 Litre (10 Gallon) Solution and 40 Litre (10 Gallon) Recovery Capacity: allows for maximum efficiency in time and labour costs, allowing you to work longer without any downtime.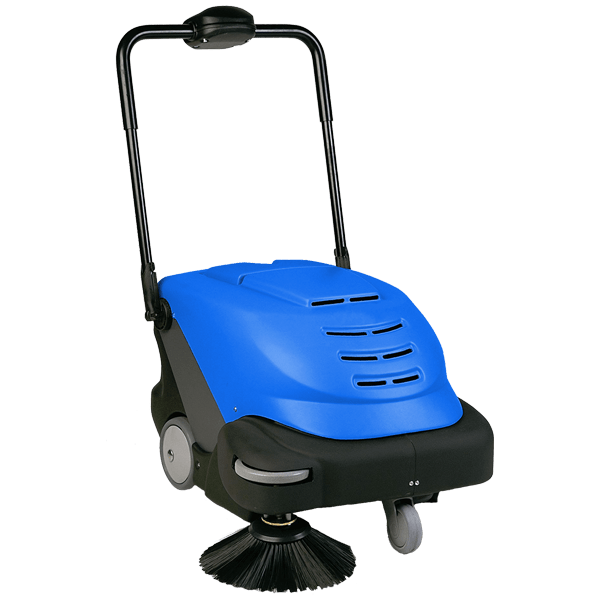 25″ Gladiator 464 Battery Vacuum Sweeper
25″ Quiet and not disruptive. From carpet to hard surface without adjustment. Up to 2.5 hours of runtime.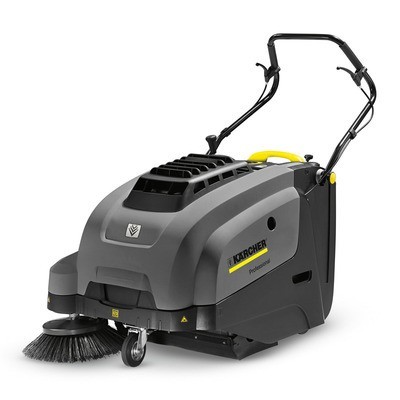 Vacuum Sweeper KM 75/40
KM 75/40 W Bp battery-powered, walk-behind sweeper with traction drive for effective dust pick up. Main roller brush changeover and adjustable without the need for tools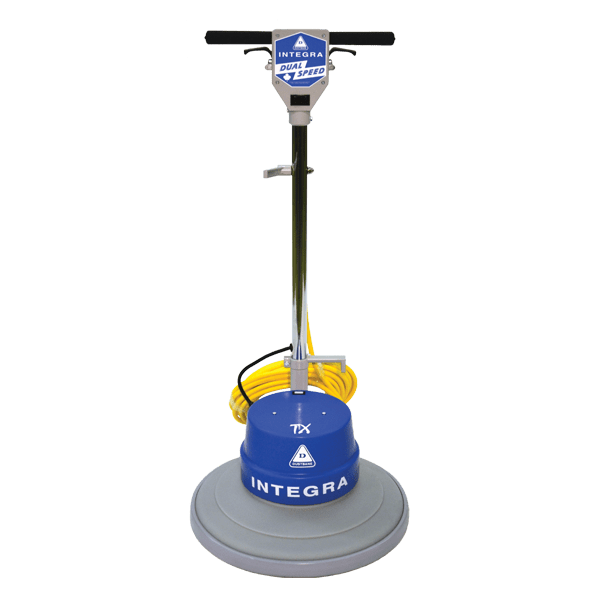 Integra DS 19″ Dual Speed Floor Machine
Easy to operate. Multi-purpose machine: strips, scrubs, and polishes floors. Built to endure the rigorous demands of commercial cleaning. Removable handle.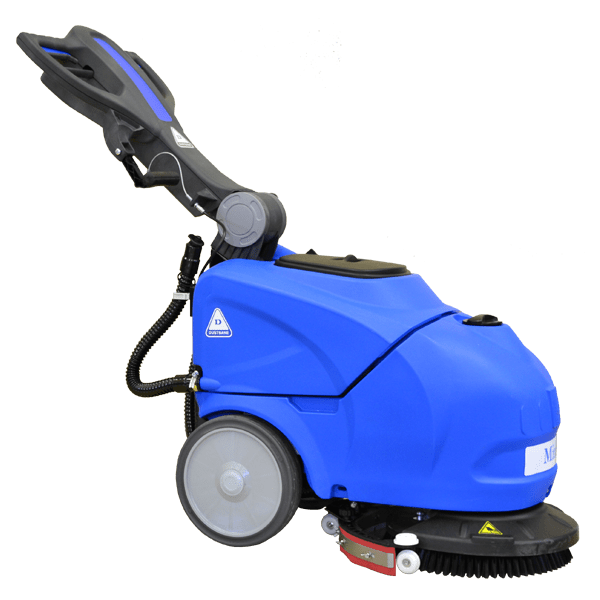 14″ Hurricane Mini Walk-Behind AutoScrubber
compact auto-scrubber. Scrubs in difficult to reach areas. Enhances cleaning productivity in small spaces. Height-adjustable handle.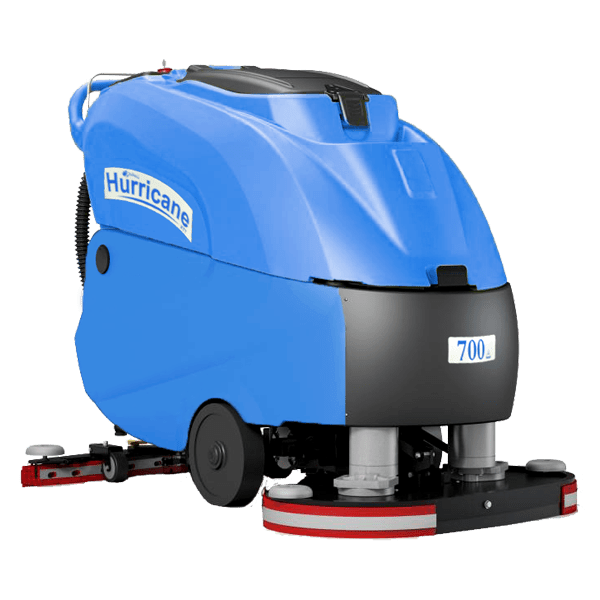 28″ 700 XTT Hurricane AutoScrubber
Dual disc system cleans quickly and effectively. Ideal for large commercial tasks. Large solution capacity in a minimum external space. More efficient with less time lost due to emptying and re-filling.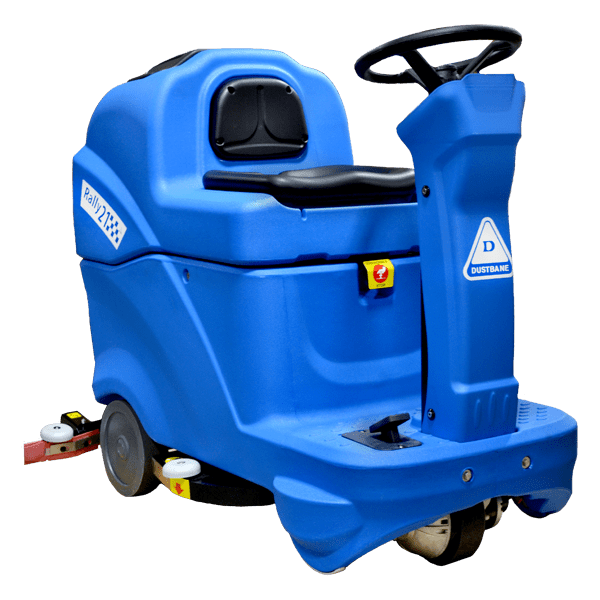 21″ Hurricane Rally MicroRider Scrubber
Clean in complete comfort. Includes an anti-foam system. Cleans the areas that are inaccessible with larger riders. More efficient with less time lost due to emptying and re-filling.
Fill out the form below to book your rental equipment with our Service Department