Carpet Cleaning Equipment & Extractors in Calgary
When you need carpet cleaning machines in Calgary, contact Apple Cleaning Supplies. We strive to connect you with the right equipment for your cleaning needs. From our smaller portable units to our larger industrial units, we have a variety of models for your unique situation.
Our cleaning machines can improve the look of various flooring types. Our inventory includes equipment from the industry leaders at Esteam, Nobles and Dustbane. These high-powered machines remove the elements that damage and age your carpet. The end result of cleaning with such a powerful machine is a truly deep clean and a younger looking carpet!
We carry the following carpeting cleaning machines: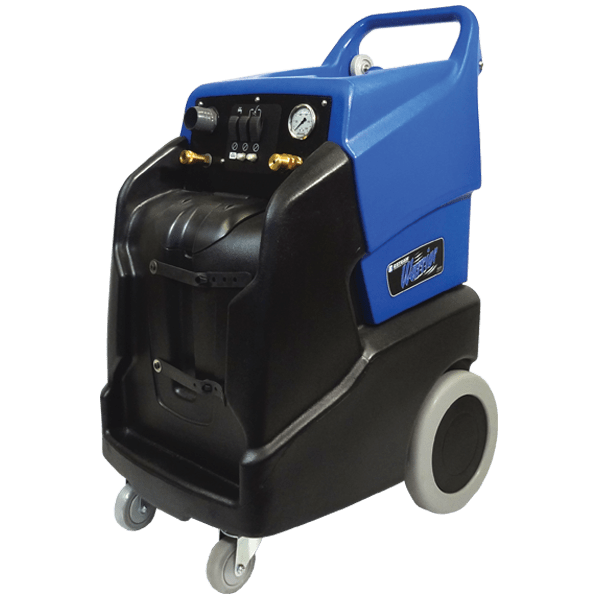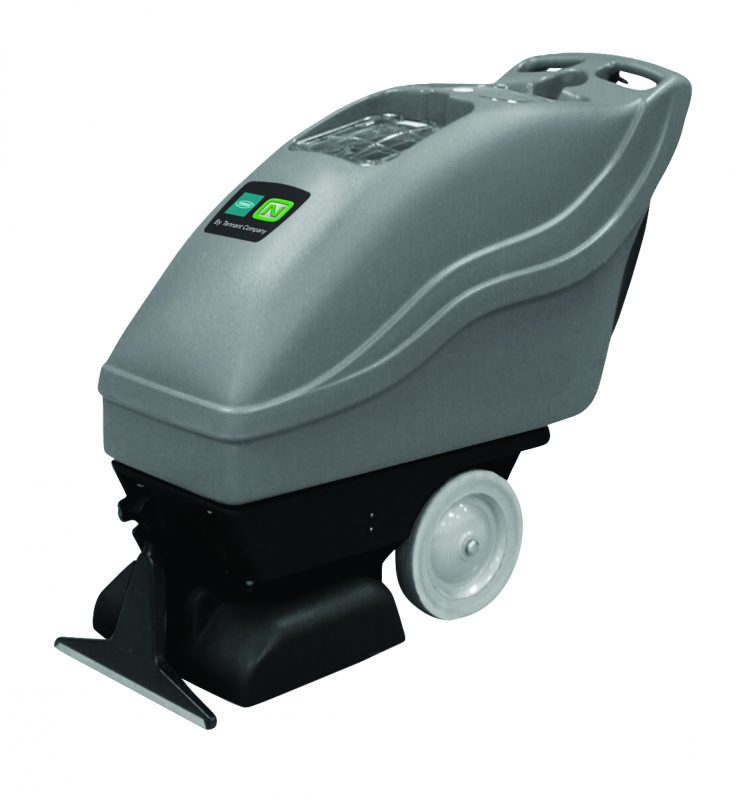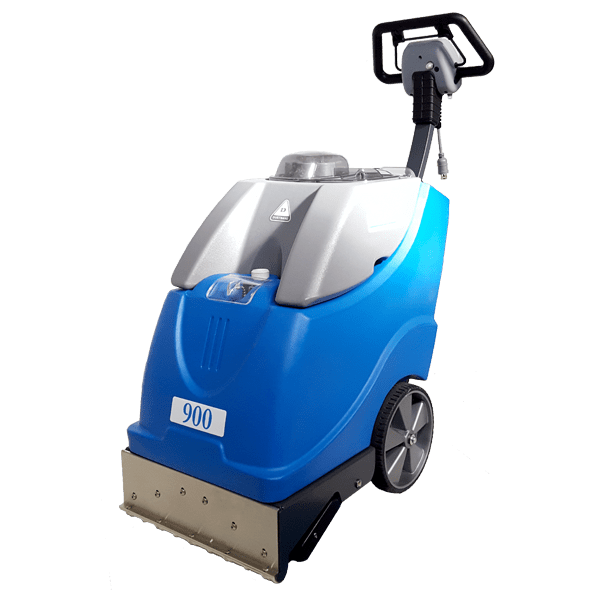 ESTEAM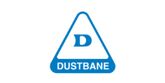 DUSTBANE
This is not an exhaustive list of the carpet cleaning equipment & extractors that we carry. For more information on other models, call our Sales Reps today!
Frequesntly Asked questions
If you want to breathe new life into your facility's dingy carpet, contact our advisors at Apple Cleaning Supplies. If you're looking to remove years of wear from your carpets, our extraction solutions and commercial-grade carpet cleaning machines in Calgary can make your carpet look new again.
For more information or to speak with one of our cleaning supply specialists, contact us today.