When it comes to business budgeting and operations, areas like hiring, marketing, and day-to-day administrative tasks take the forefront. But did you know that implementing a waste management plan can save you hundreds and even thousands of dollars a year? It can also improve staff productivity and have a great impact on your reputation as a company.
The reality is – every business generates waste. Unfortunately, a commercial waste management plan is often overlooked but is one of the most critical components of a good operational strategy. After reading this article, you'll understand why waste management is important and how it impacts your business.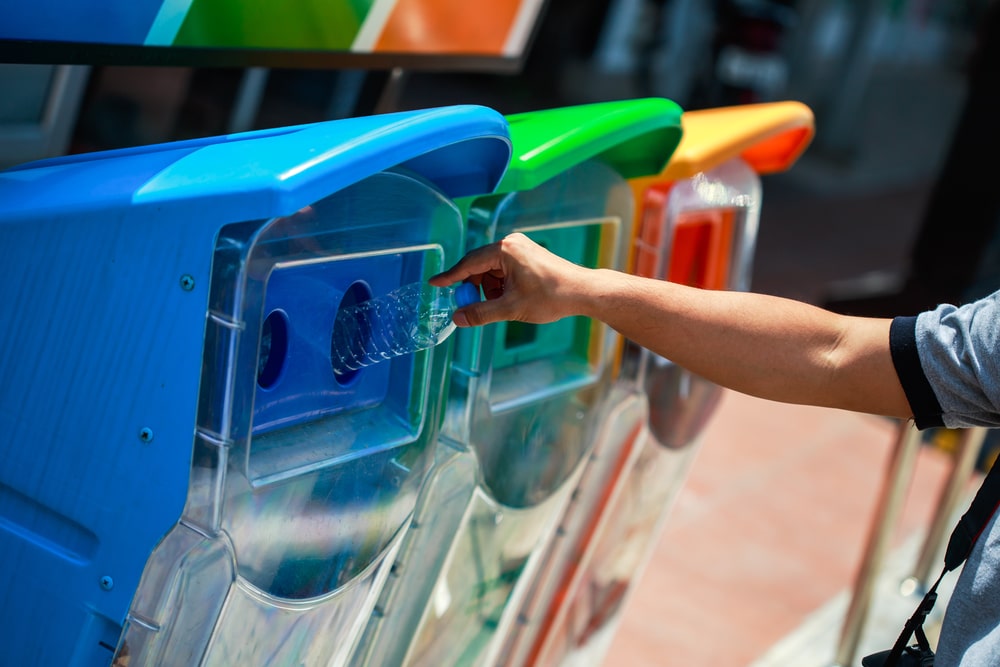 What is waste management?
Waste management is about much more than how waste materials are disposed of. Commercial garbage management is the entire process and life cycle of waste, from how it's generated and collected to how your business transports and recycles it.
When reviewing waste management, here are some preliminary questions to consider:
What type of waste does your business generate?
Are there adequate garbage disposals and recycling bins around the facility?
Do the employees know the proper guidelines for disposing of certain waste?
How many waste disposal items, including garbage bags and liners, do you go through per month?
How do you ensure that you are following the correct recycling and disposal protocols outlined by the city?
Next, let's look at the significance of having a commercial waste management plan for your business.
Cost savings
Waste disposal that is organized and efficient leads to lower trash management costs. You can track how much of the budget is going towards materials such as garbage and recycling liners or bags and the time and money spent on waste disposal. With a program, you can identify where you can save money, cut costs, and have a more efficient system for your staff.
For example, a simple switch of a garbage bin to one that categorizes waste, recyclable materials, and bottles can make a significant difference in the productivity and job satisfaction of your cleaning staff. This is just one of the many opportunities a good waste management plan presents.
It matters to your employees and clients
In some cases, improper waste disposal can lead to rot and mold, which can negatively impact the health of workers and clients. Additionally, customers can quickly up on businesses that don't have a proper waste management plan. Plastic bottles, compostable items, and recyclable materials found inside a general garbage bin can be displeasing. On the contrary, employees who work in an environment with good waste solutions can feel proud of the steps the company is taking to manage waste responsibly.
The reputation of your business
More than ever, people value businesses that are ethical and operate with environmental sustainability in mind. The public wants to know how companies responsibly dispose of plastic, paper, compost, and general waste and what they are doing to combat environmental issues. If you can report how your business has reduced consumption and lowered waste disposal costs, you can enhance your reputation with clients and employees. Not only that, but you as a business owner can feel proud of being part of the solution to sustainability.
About Apple Cleaning Supplies
Our priority is to provide excellent service with expert guidance, offering educational training sessions, and a full facility analysis. We have 
two physical locations
: one in Calgary, Alberta and one in Kelowna, BC and we deliver professional cleaning supplies across Western Canada.