The latest technology for residential vacuum cleaners is incredible. From the powerful Dyson brand to a classic Bissell, big brand companies are constantly improving and refining their vacuum cleaners. However, even if you absolutely love your vacuum cleaner and how it effectively cleans your house, residential vacuum cleaners should only be used at home.
There are a few reasons why and we detail this below by highlighting the importance of quality commercial vacuums in Calgary. Here are the most common reasons you may need to switch to an industrial vacuum cleaner for your business.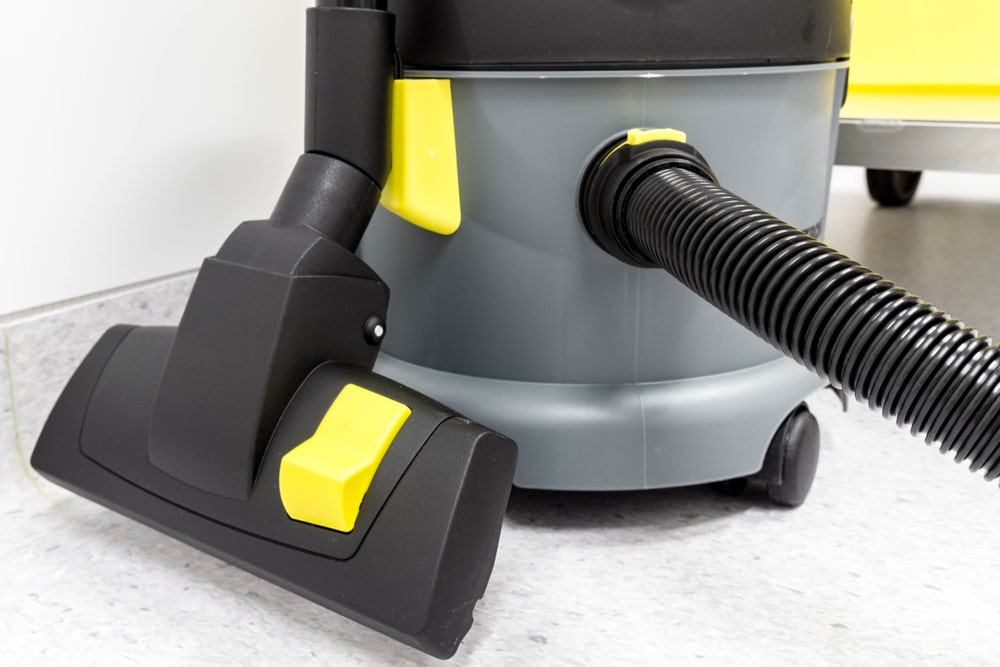 You have a lot of space to work with
Large industrial vacuum cleaners are specifically designed to handle large square footage of space. Unlike residential vacuum cleaners, industrial models typically have:
A larger canister
More suction power
Great motor power
Energy-efficient features
A larger filter
The ability to seamlessly transition from hard to soft flooring
The ability to safely suck up water
If you're finding that vacuuming is taking up precious cleaning time, a quality commercial vacuum can cut the job time in half.
Your business activities accumulate a lot of material
This is especially true for woodworking shops, auto shops, warehouses, shipping and receiving companies, manufacturing companies, and the construction industry, to name a few. Companies that experience a lot of foot traffic can also benefit from using an industrial vacuum cleaner. While modern residential vacuum cleaners are quite powerful, they typically lack the capacity and the design to handle heavy loads of dust, debris, and other material.
You don't want to replace your vacuum cleaner every year
Most facilities need to vacuum every day to keep the space clean, presentable, and safe for people who use the premises. Residential vacuum cleaners are not designed to handle this much use or hold the amount of dust and debris that typically accumulates in commercial spaces. As a business owner, you're looking at replacing the vacuum cleaner frequently, which is costly and not the best use of your cleaning budget.
Large industrial vacuum cleaners are incredibly durable, reliable, and have a long life as long as it is maintained well. Most commercial places don't need to replace their industrial vacuum cleaner for years.
You're concerned about the safety and comfort of your workers
Your staff works tirelessly every day to keep the building clean, including maneuvering around hard-to-reach areas and likely walking through a medium to large facility. Industrial vacuum cleaners are designed for comfort and are highly ergonomic to reduce the risk of injury to workers. Your team will experience the difference and appreciate the effort you make to improve their comfort at work.
About Apple Cleaning Supplies
Our priority is to provide excellent service with expert guidance, offering educational training sessions, and a full facility analysis. We have 
two physical locations
: one in Calgary, Alberta and one in Kelowna, BC and we deliver professional cleaning supplies across Western Canada.