Commercial cleaning ensures dirt and allergens are removed from an area. When cleaning a healthcare facility, it is important to ensure every space is thoroughly disinfected to prevent the spread of pathogens and microorganisms that can lead to infections.
Why is commercial cleaning so important in the healthcare industry?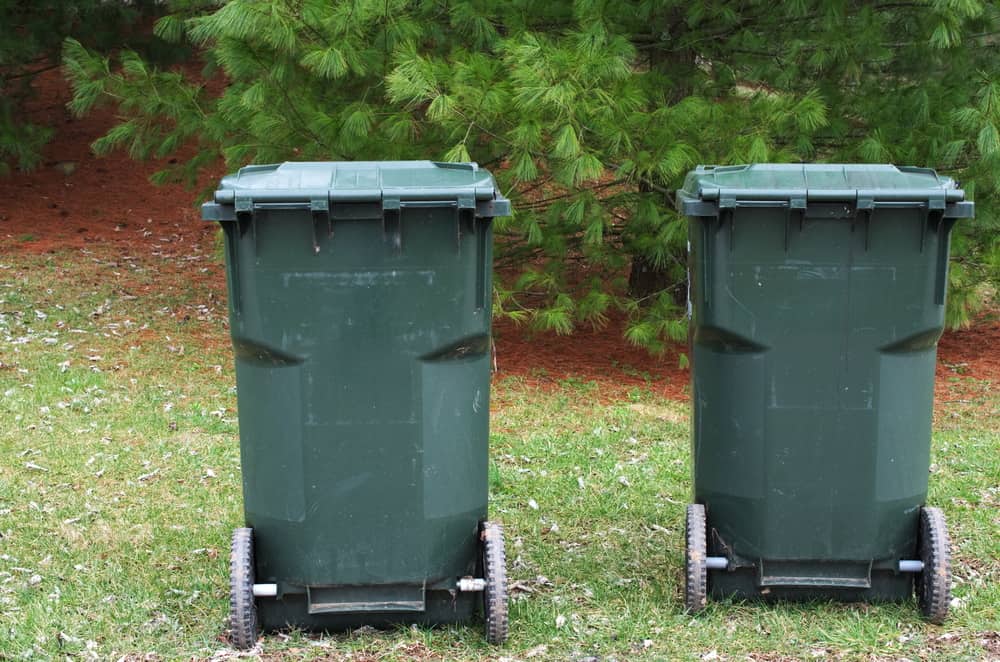 1. Less chance of re-infection or getting sick
With so many people already ill in hospitals and other healthcare facilities, there is more chance for viruses to transfer. Patients often have lower immunity so there is higher risk of them getting sicker. Deep commercial cleaning in healthcare industry spaces helps prevent re-infection and transfers of viruses from the spaces themselves. After all, germs easily transfer from frequently touched surfaces such as doorknobs and stairwell rails.
Ensuring a complete disinfection and sanitization of the entire environment helps safeguard not only the patients in a healthcare centre but the people working in one as well.
2. Prevents injuries
Healthcare settings are busy places. Slips and falls can be prevented by making sure the floors are cleared of clutter and debris is placed safely in a commercial garbage can. In a healthcare setting, people could be more prone to extreme injury due to an underlying condition like brittle bone disease. Preventing injuries by ensuring all surfaces are regularly cleaned with commercial cleaning products lessens the chance of someone falling and injuring themselves.
3. Proper cleaning products and methods
There are certain protocols put in place by Centers for Disease Control and Prevention (CDC) that dictate how bodily fluids should be cleaned. Let's face it, healthcare facilities deal with a lot of blood, urine, saliva, and other human liquids. As such, it is important that sterilization and sanitization of all surfaces are routinely performed. There are specific cleaning products and methods used to help avoid contamination and transfer of disease from anyone in the facility. Using proper cleaning products ensures the areas being cleaned are completely disinfected and safe.
Commercial grade cleaning equipment is much stronger than domestic cleaning equipment. Commercial cleaning equipment is designed specifically to operate for longer periods of time and in more difficult areas. For instance, commercial vacuums in Calgary can clean a larger space in a shorter period of time because the motors are stronger, giving a more powerful suction strength. Commercial garbage cans can hold a lot more waste than a regular home garbage bin. Commercial garbage cans are less prone to leakage thus preventing contaminated trash from seeping out onto the floors.
As you can see, there are more dangers that can arise in a healthcare setting and if improperly cleaned can wreak havoc on both healthcare workers and patients. Having reliable commercial cleaning products is one way to ensure your healthcare space is safe for everyone. Make sure your cleaning company is using commercial garbage cans and other commercial cleaning products for a proper sanitary clean.
About Apple Cleaning Supplies
Our priority is to provide excellent service with expert guidance, offering educational training sessions, and a full facility analysis. We have 
two physical locations
: one in Calgary, Alberta and one in Kelowna, BC and we deliver professional cleaning supplies across Western Canada.