Did you Know?
We are experiencing a Global Supply Chain Crisis? As Covid restrictions continue to lift increasing demand for goods, labour and material costs are rising due to supply chain challenges. In addition, products have become increasingly difficult to get due to a number of factors.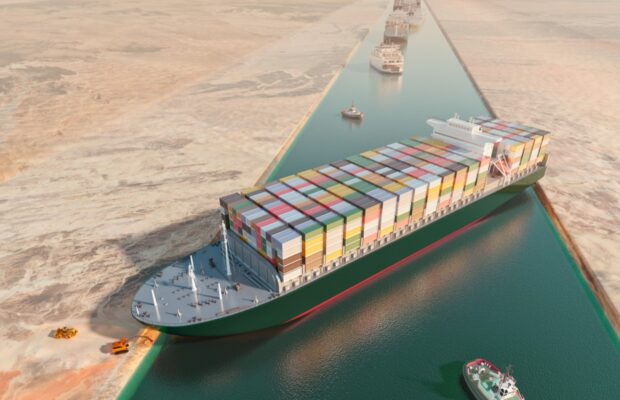 Increased Transportation Costs
For some products we order there are issues with:
Rail, boat and cargo congestion
Increased costs in freight, shipping & shipping containers
Escalating fuel costs, fuel surcharge & carbon tax
Import challenges
This affects not only the availability of products but also the cost. It's inevitable that prices have increased.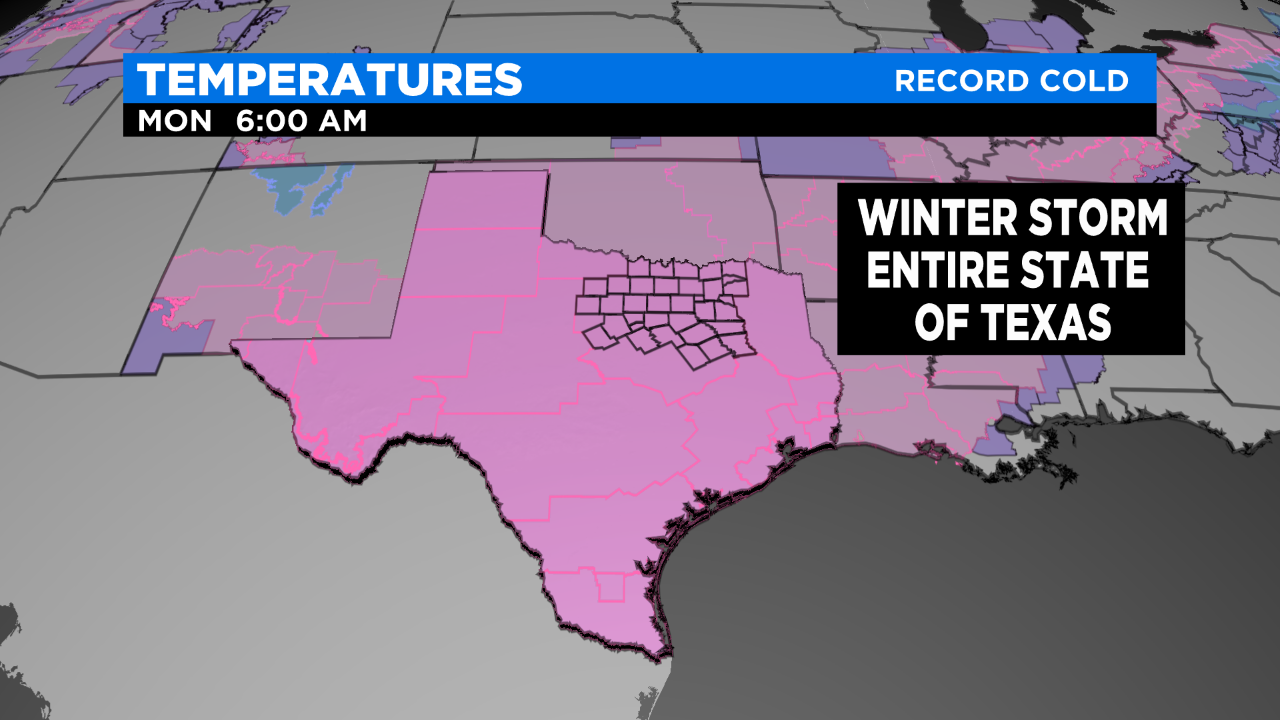 Natural Disaster
In the past 2 years we have seen extreme weather including devastating fires, floods and snow in areas we have never seen before.
This impacts not only the supply chain but also the production and acquisition of raw materials such as plastics and resin used to make mats, buckets and garbage bags. Certain chemicals are also difficult to get affecting various soaps & cleaners as well.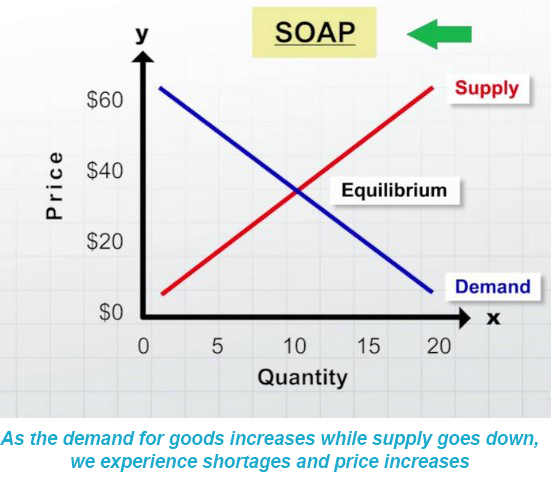 Supply & Demand & Inflation
The supply and demand on certain items have been strained due to the current pandemic. PPE and single use/examination hand protection, for example, is exceeding global supply by 58% (214 billion pieces).
In addition, Canada's inflation rate has increased substantially. According to Statistics Canada in May the rate of increase was at 3.6%, which was indicated as the fastest pace in a decade. In December 2021 the inflation rate rose to 4.7%, an 18-year high.
We have seen price increases ranging from 7% to as high as 25% from our 3rd party suppliers for some items. We no longer can absorb these pressures alone.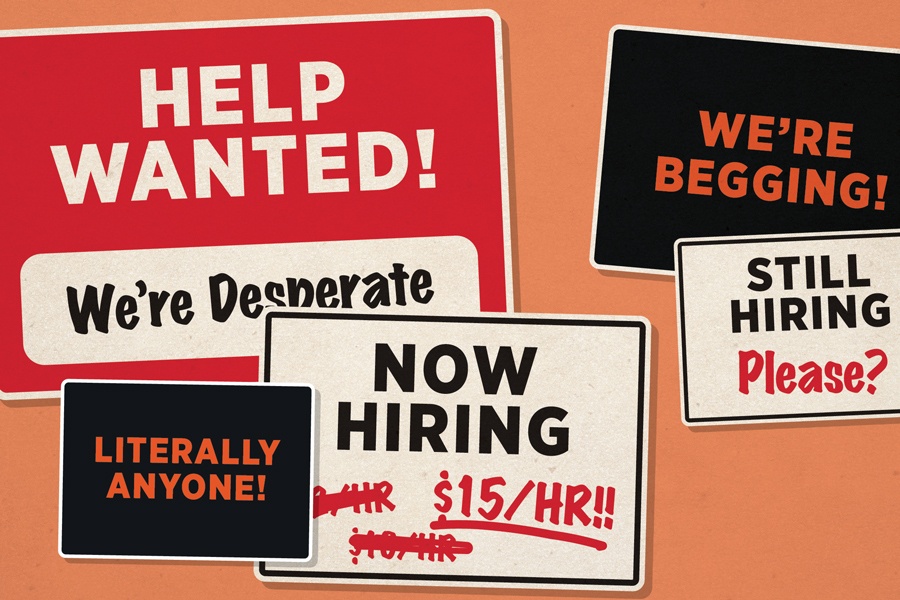 Production, Operations & Labour
When materials are available there are other issues associated with production and operations including labour.
The latest edition of the Help Wanted Index from the Canadian Federation of Independent Business (CFIB) shows Canada's labour shortage reaching a record high for the fifth straight quarter in a row.
There were 433,000 jobs sitting unfilled for 90 days or more in the third quarter of this year, up by 15,000 from the same time a year earlier.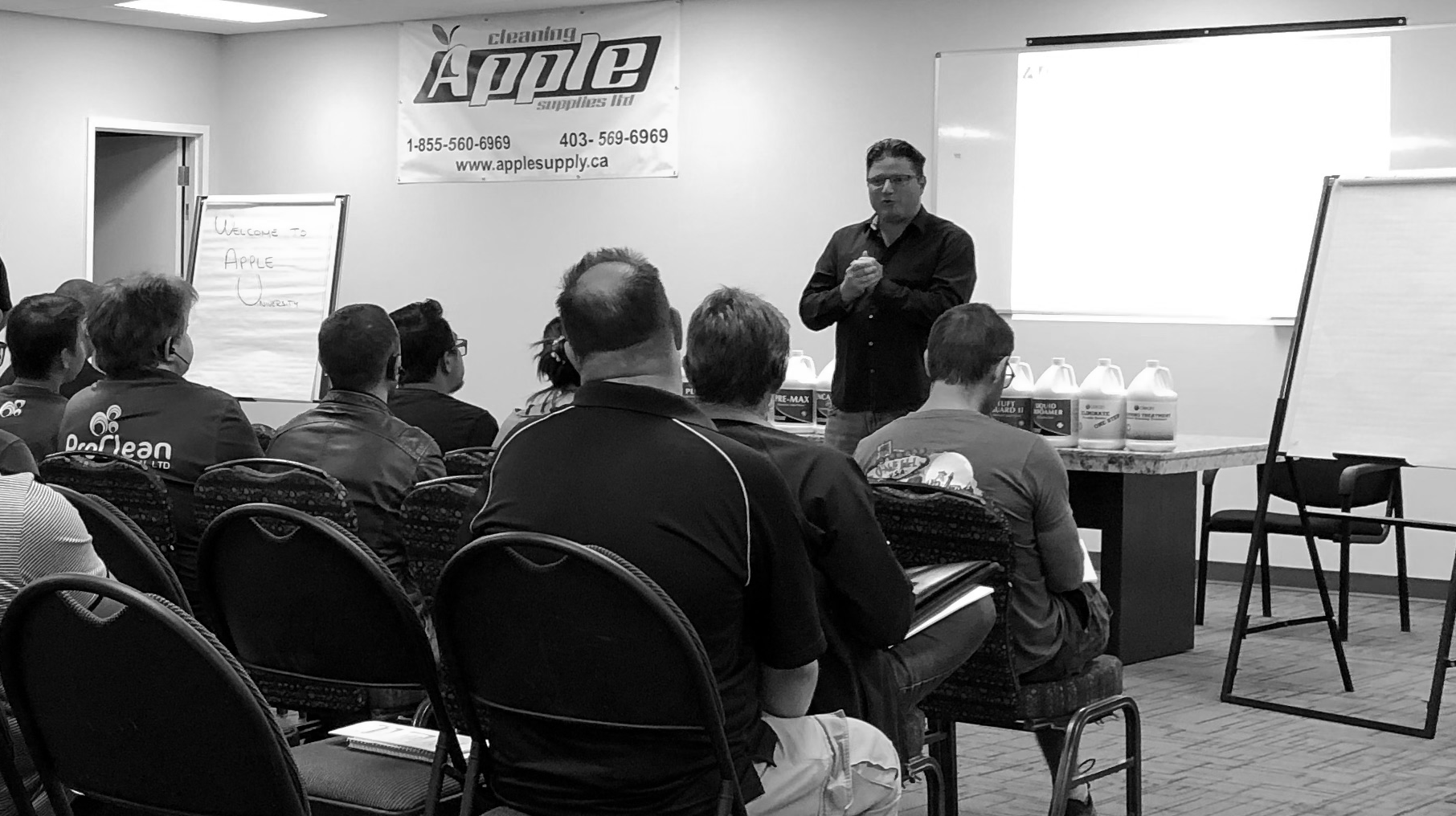 We are Experts
We are here for you. We have the knowledge and the experience to provide the best products and solutions to any cleaning problem.
We have been diligently working to secure the products you know and trust and when not available, to provide an alternate & equivalent substitution. As supplier prices continue to increase we will have to pass on to our customers. We will continue to supply quality products and excellent service.
Again, thank you for your partnership and continued support. We truly appreciate your understanding in working together in these unprecedented and unpredictable times.